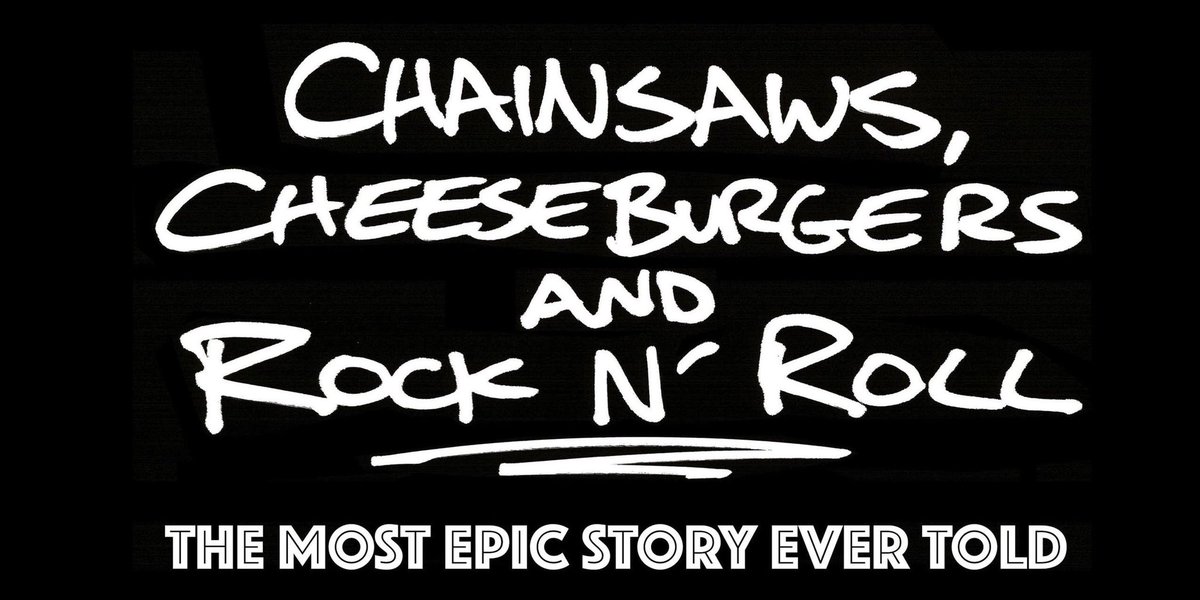 Our grade 6 students attended a wonderful presentation with "The Machine" Jesse Green this morning. Jesse is a motivational speaker and chainsaw sculptor. Jesse shared 
how he got started on such a wild and unusual career path, the challenges he faced along the way, and what he learned from it all.  Students found him both engaging and inspirational.  At the end of the assembly, Jesse unveiled NAMS new sculpture, please see below, and students had an opportunity to ask him questions.  You can learn more about Jesse Green on his website at the following address: 
http://themachinejessegreen.com/portfolio.php
Thank you North Andover Schools Enrichment Council for funding this presentation and a special thanks to Sarah Tomkins & Derek Walsh for bringing this idea to us and then working through all of the logistics involved.